TITAN LANDSCAPING PROVIDES THE GREATER BOISE, IDAHO AREA WITH A VARIETY OF LANDSCAPING SERVICES.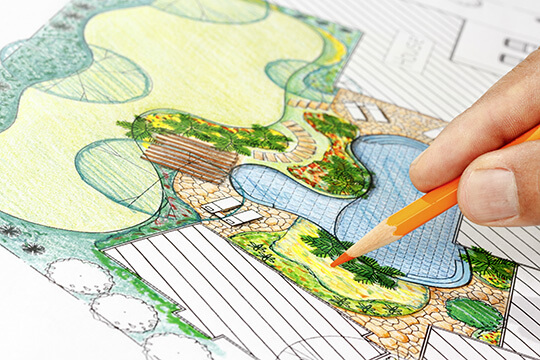 LANDSCAPE DESIGN & MAINTENANCE
At Titan Landscaping we have years of experience in landscape design. We will draw upon a broad range of options to create a uniquely customized landscape that fulfills your vision. Every beautiful piece of art begins with a plan. During our initial consultation we will create a customized plan for your project. After your new landscaping is installed, we can help to maintain it's appearance for years to come.
With decades of experience in sprinkler installation and repair, Titan Landscaping uses the latest in irrigation technology to create a more effective and efficient sprinkler system for your home. Wether you need a new sprinkler system installed or repairs made to an existing one, we've got you covered. We also do sprinkler maintenance such as winterization (blow out) and spring activation (turn on).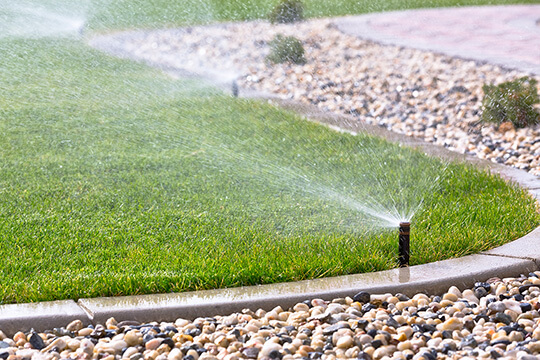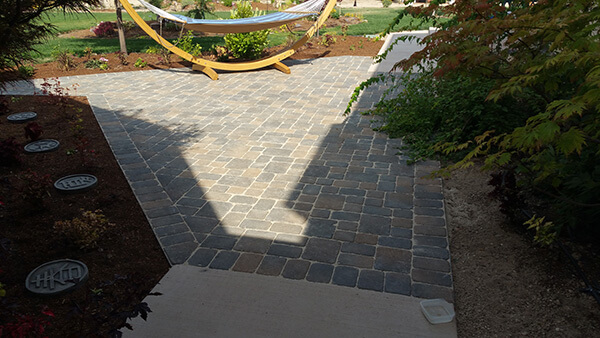 At Titan Landscaping we pride ourselves in our precision and design. We create customized full patio kits with the highest quality materials. Wether you are creating a custom driveway, foot path, or patio, there are a variety of durable pavers to fit your project.
RETAINING WALLS, DECORATIVE WALLS, & PATIO WALLS
Our wall design and custom construction is a breath-taking addition to any garden or yard. We work with a variety of materials and are equally skilled in a variety of construction styles. Are you looking for a rock wall, courtyard wall, or a retaining wall? At Titan Landscaping we will help you decide which wall is right for your project.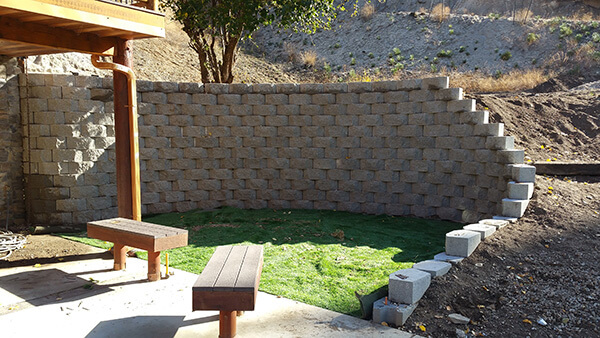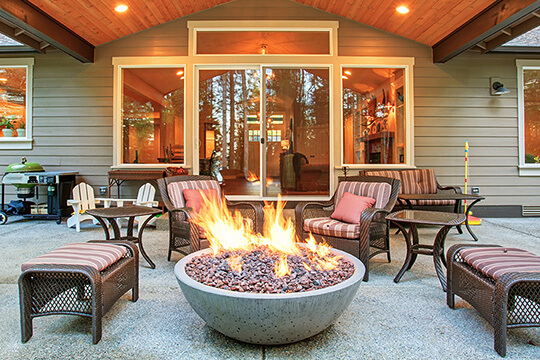 Custom crafted to be the perfect addition to an evening party or simply watching the sunset in your yard. Our skilled craftsmanship will ensure your fire pit is safe, attractive, and comfortable. A fire pit can add great ambience and accent to your patio and yard. At Titan Landscaping we will help you to determine what style of fire pit would best fit your space.
Water features are a great way to create a beautiful serene environment through visual and sonic cues. The sound of a trickling waterfall adds a relaxing tone to your backyard getaway or can help to mask the sound of traffic. Through careful and skillful design we will choose the best type, size, and placement for your water features.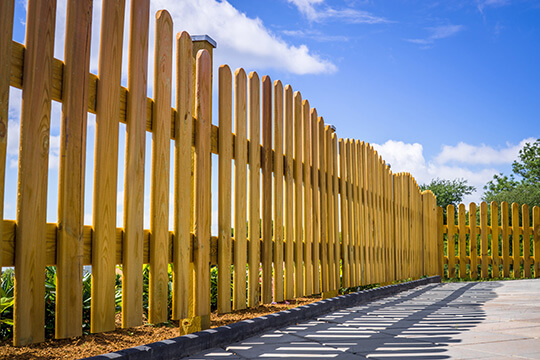 At Titan Landscaping, the precision and quality of our fencing construction is what we are known for. We utilize top quality fencing materials and experience to erect fences that compliment our customers homes and will stand the test of time. During our initial consultation we will help determine the perfect type of fencing to give you the privacy and security you are looking for.
Snow and ice can be dangerous; stay warm and let us take care of your snow removal needs. We have the necessary tools and equipment to quickly clear snow and ice from your business or home.
Ice dams occur when there is a build up of ice in the gutters of your home. The warming from the interior of the house melts the bottom layer of snow touching the shingles. The trapped water is then forced underneath the shingles causing water damage to your roof. Let our ice dam removal team clear the ice from your gutters before roof damage occurs.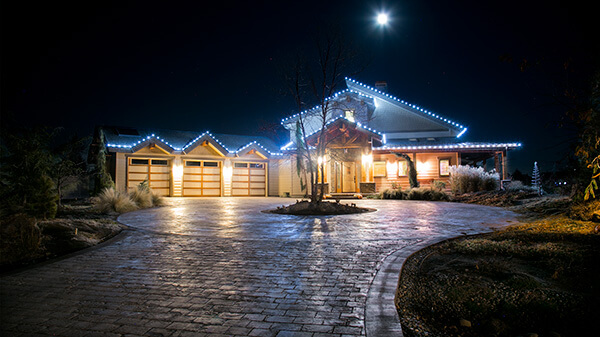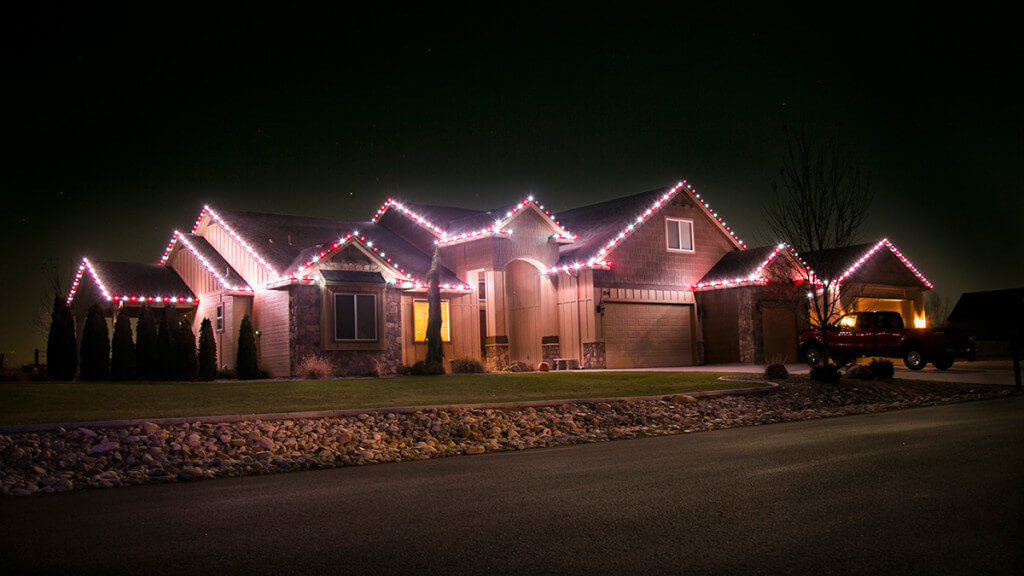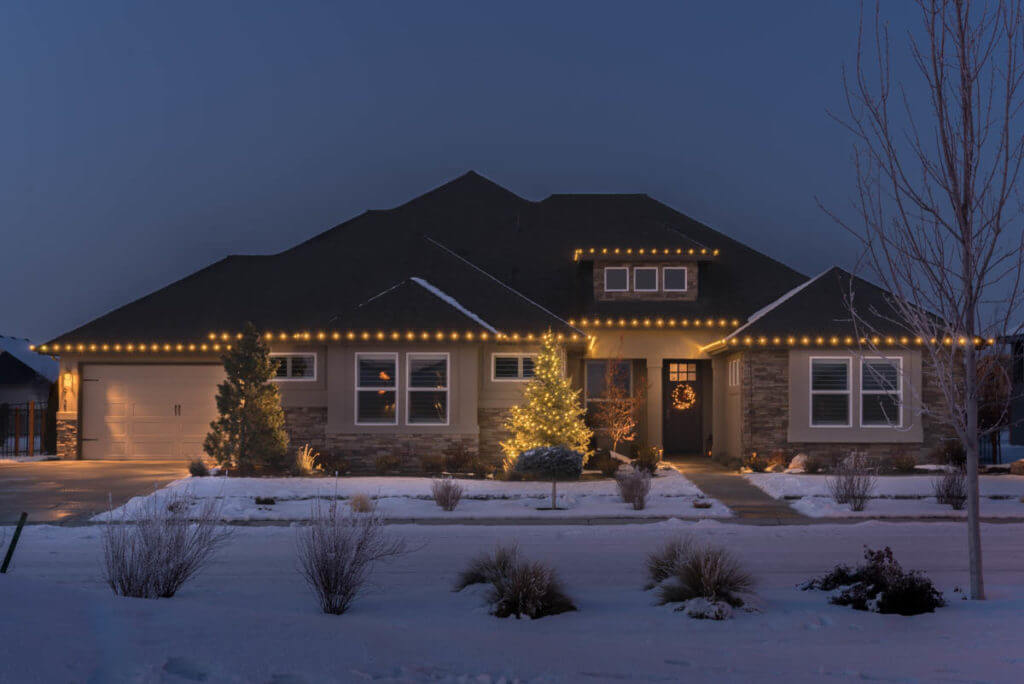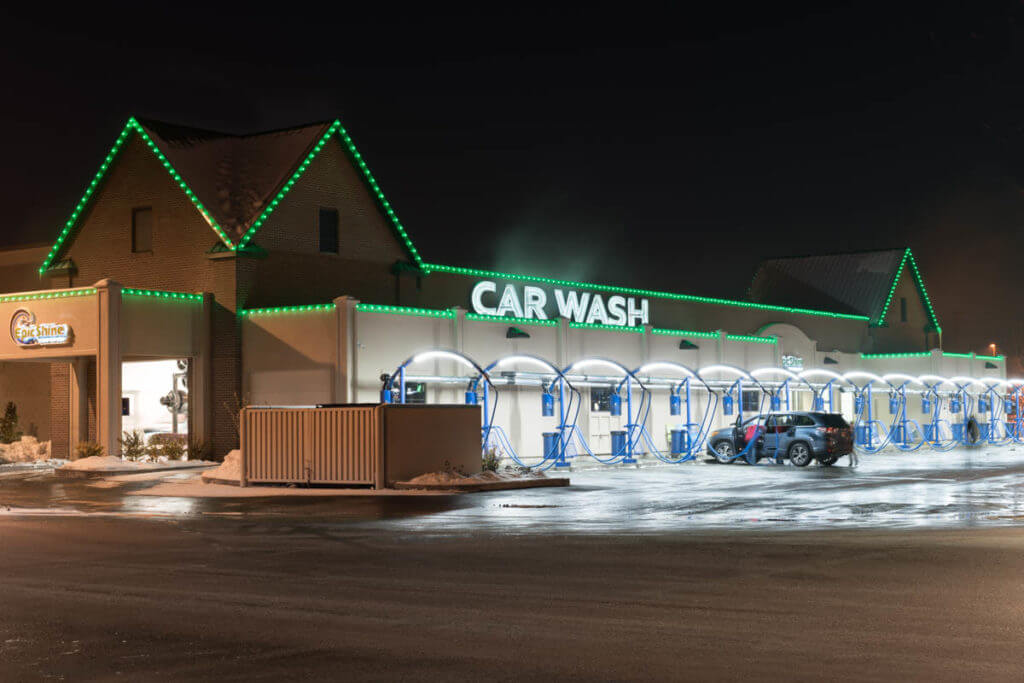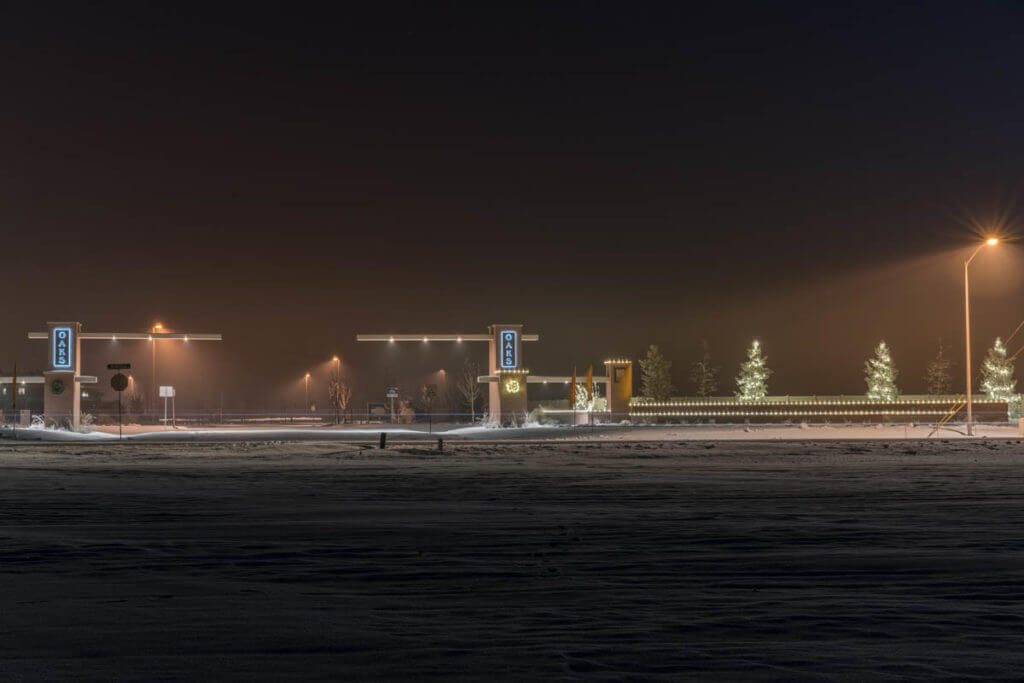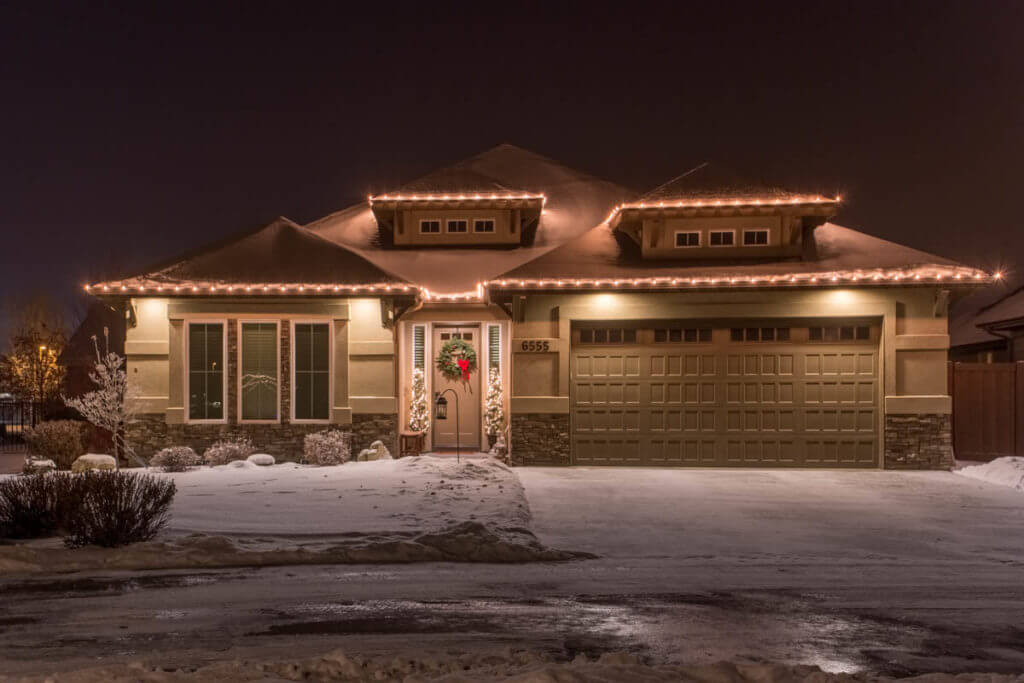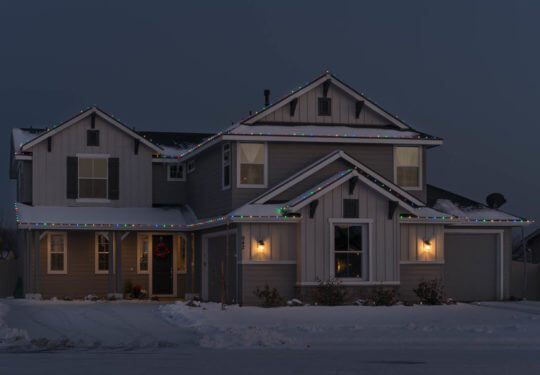 We have years of hanging expertise and design skills to help transform your home or business into a winter wonderland. Leave the dangerous task of hanging lights to the professionals. We have the necessary tools to work quickly and precisely when installing your christmas lights. Don't wait till the last minute; let us help transform your home or business before the Christmas rush.